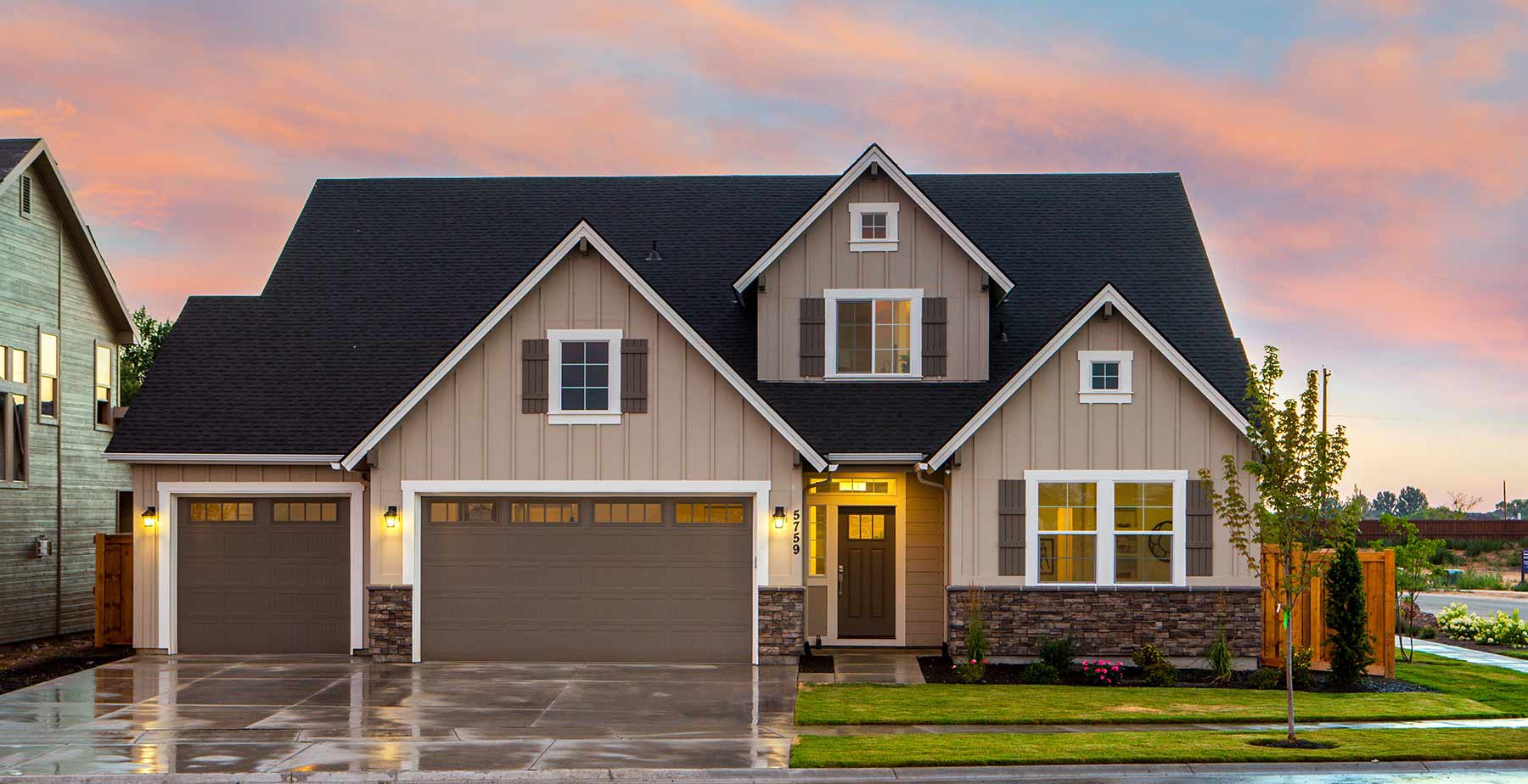 Finding you a better way home
Get the mortgage & financing you need, when you need it.
Get fast answers to your questions

Thanks Jay for helping us get our mortgage. Since we haven't been in business for more than 2 years our bank, who we've had multiple mortgages with for 17 years, wouldn't even consider giving us a...

Steven Lyth, Calgary, AB

I have had mortgages in the past. However, my experience with Jay Meakin and Mortgage Intelligence puts all other brokers to shame. I will be referring all my friends and colleagues to Jay. Amazing...

Bradford Williams, Calgary, Alberta

Hello Jay, We just wanted to say thank you for the meeting we had on the 17th of March. It will be difficult for anyone to understand how much we appreciate you taking the time to educate us on pu...

Unyime and Ekikere Elijah, Calgary, AB

When looking to buy a home in 2012 I was introduced to Jay by a mutual friend. I approached Jay with a plan to enter the real estate world as a property Investor. Jay rose to the challenge and spe...

Mitchell Irving, Calgary, AB

I wanna thank you personally. The follow up was both professional and thoughtful. I couldn't be more happy in my new home. Thank you for putting up with and...answering all my questions. Your depen...

Gordon Scribner Jr. , Calgary, Alberta
Building you a
better Mortgage
I am part of one of the most respected mortgage brokerages in Canada.
My goal is simple: to help Canadians achieve their homeownership dreams.
How it works:
The mortgage process is fast, easy, and I am here to help along each step of the way. Get pre-approved.

I will let you know if you're qualified before you finish the full application.

Select your rate, term, and mortgage privileges.

I will help you choose the right mortgage that fits your needs.

Verify your info and sign.

Provide Me with the needed documentation to complete the process.

Peace of mind.

I will handle all the other details and paperwork for you.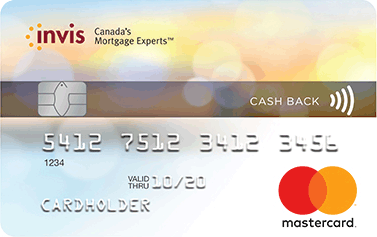 Find the Mastercard®
that's right for you
Designed specifically for homeowners like you!
Our full suite of Mastercard® credit cards offers exceptional benefits, rewards, services and spending power that can help make your dreams come true.
Learn more