 Jay Meakin
Calgary, Mortgage Associate
Canada's Mortgage Experts
Tel: 403-861-7399
Fax: 888-651-4550
Mortgage Kit - #1 - Are You Ready To Buy A Home?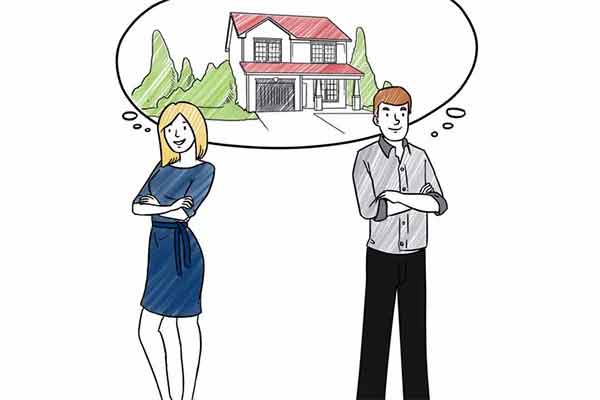 watch video
Mortgage Kit - #2 - How much downpayment do you need?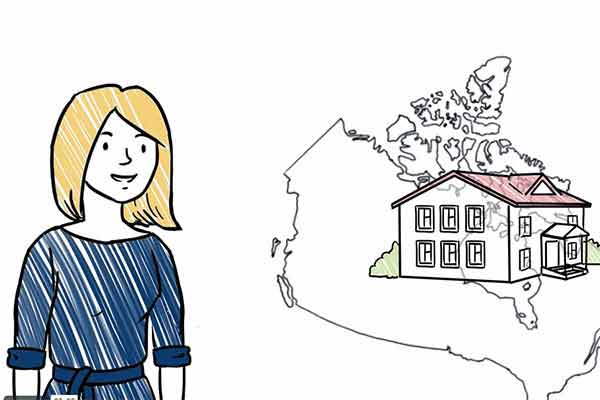 watch video
Mortgage Kit - #3 - Downpayment Savings Strategies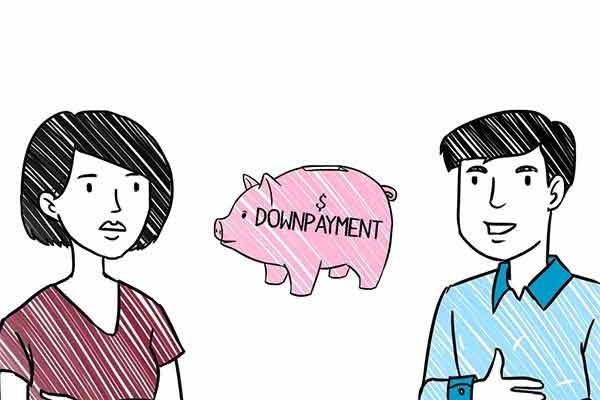 watch video "Thanks Jay for helping us get our mortgage. Since we haven't been in business for more than 2 years our bank, who we've had multiple mortgages wit..."
"I have had mortgages in the past. However, my experience with Jay Meakin and Mortgage Intelligence puts all other brokers to shame. I will be refer..."
"Hello Jay, We just wanted to say thank you for the meeting we had on the 17th of March. It will be difficult for anyone to understand how much we ..."
"When looking to buy a home in 2012 I was introduced to Jay by a mutual friend. I approached Jay with a plan to enter the real estate world as a pro..."
"I wanna thank you personally. The follow up was both professional and thoughtful. I couldn't be more happy in my new home. Thank you for putting up..."
"Thanks Jay for your excellent service and professionalism. Your wealth of knowledge and advice gave us the options we needed to build up our portfo..."